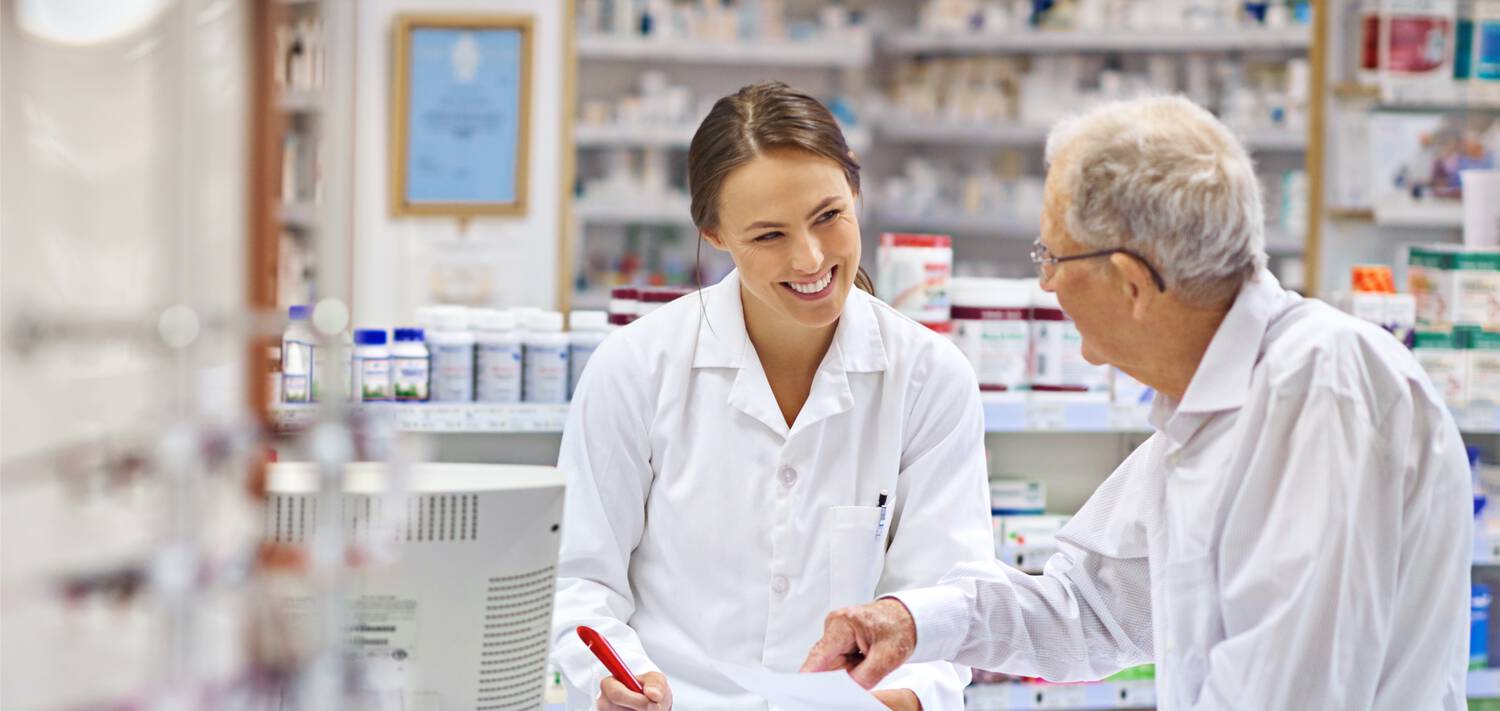 Why Choose Us
Samuels Products makes being a go-to pharmacy easier.
We understand that investing in a top-tier customer experience can be challenging. Rely on us, a full-service pharmacy supplier, to help take the load off your shoulders. Since 1903, independent pharmacies across the nation have chosen us because we offer a comprehensive line of high-quality products and above-and-beyond customer support.
Always a quick response and a fast turnaround

We focus on being available to help you stock your shelves on your schedule. Our team moves quickly so you can count on quick custom orders and great products delivered without delay.

A positive, problem-solving customer experience

Reaching out to our team gets you results. We pride ourselves on professional, prompt, and polite service – and providing seamless solutions to make your job more efficient.

A full packaging and product lineup

Our ever-growing catalog of high-quality end-to-end products feature the things you need to satisfy your customers, save your team time and headaches, and grow your revenue.
The benefit of a century of expertise.
We're proud to be your single-source supplier for all your packaging needs. Since 1903, we've helped independent pharmacies stock their shelves with the best products.
Interested in learning more about the Samuels Products difference?