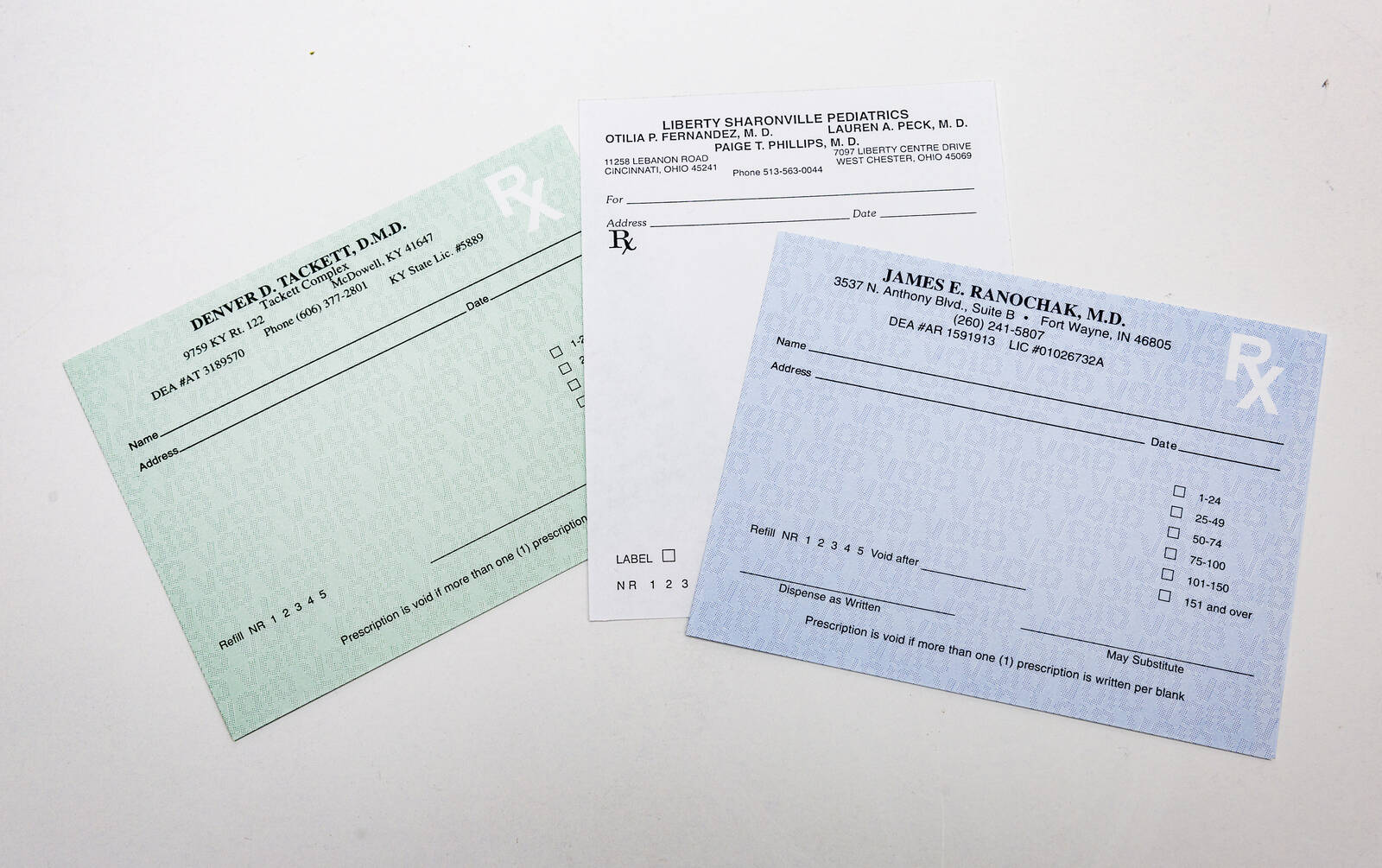 Functional pharmacy solutions for every customer
Samuels Products is your one-stop supplier for all those ancillary pharmacy supplies. From dispensing supplies, filing and glassware to label dispensers and Rx blanks, we have what you need to be the go-to pharmacy for your customers. Browse our pharmacy supplies to see what you need to meet your customers' varied requests.
Dispensing Supplies
Samuels Products is your one-stop-shop for pharmacy dispensing supplies.
Filing Supplies
Keep you and your pharmacy organized with these file folders and accessories.
Glassware
We offer a variety of pharmacy glassware and other volume measuring devices.
Label Dispensers
See your label supply at a glance with our user-friendly metal dispensers.
Rx Blanks
We are your source for high quality, secure prescription pads.